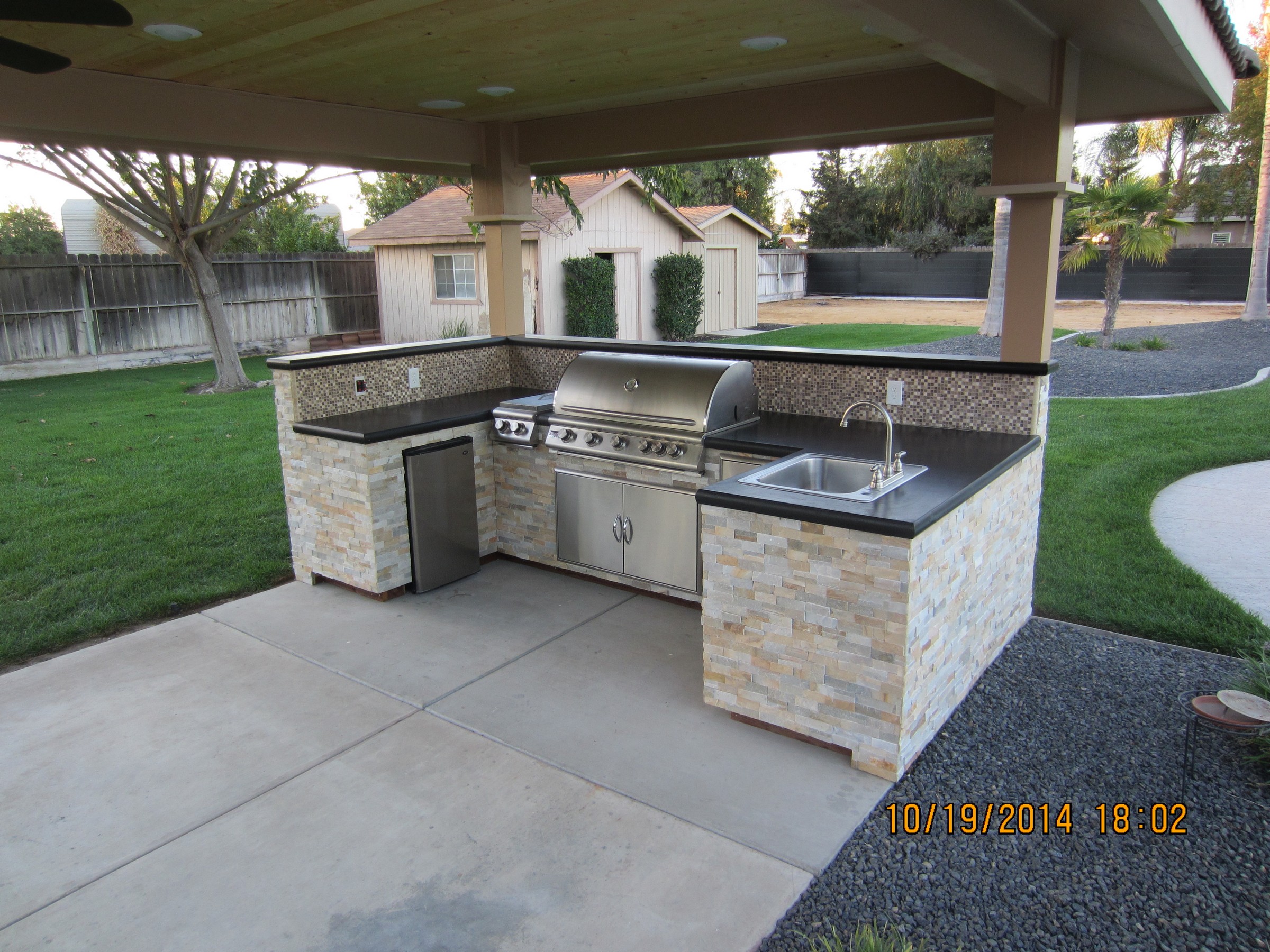 Considering a kitchen remodel in Merced?
Reasons to Redesign Your Kitchen
Functionality
You need a kitchen that functions for you and your loved ones.  Imagine a kitchen that allows two cooks, a machine station or even washroom.
Combining spaces
Opening up your kitchen to other rooms is great, when preparing meals you can still be apart of the action.  You can even add a new kitchen island as a late-night spot for your teenagers.
Safety
Unfortunately, many mishaps occur in the kitchen.  This can be prevented by letting your Merced General Contractor update your kitchen.  For example, your contractor can talk about ways to prevent hot water spills or change the heights of counter-tops to prevent back strain.  The use of modern green materials also will help indoor air quality.
Capacity and Association
A kitchen remodel to your specifications will increase storage space.  Wake construction will work with you in order to get your kitchen to be as efficient as you are.
Entertainment
A newly remodeled kitchen is an exciting thing.  You'll be anxious to show off your new excellent kitchen!
Increased Value
It's common belief that remodeling a kitchen can return over 80% of its cost on resale.  You will aquire the kitchen of your dreams for 20% or less after the sale of your property!
Style
Have a kitchen that reflects your style.  Our kitchen re-modelers are the best in Merced County and will create a kitchen that communicates yourself.